About O'Kane Lavers
Located in Ascot, Berkshire, O'Kane Lavers was established on the 4th of November 2019; a hub for motor car collectors from around the world. We handle the sale and acquisition of the finest and most important motor cars from every era. With our global network we take pride in providing a personal experience which is appreciated by our returning clientele.
O'Kane Lavers consistently strives to achieve the highest standard in everything we do, from the international transportation of a prized motor car for the annual Concorso d'Eleganza Villa d'Este, to researching through archives to establish the history/provenance of your motor car. We have every detail covered to the standard which you should expect. Our experience and expertise is broad and varied, as such we are not tied to advising on a single marque, this enables us to offer a tailored service to experienced and aspiring collectors alike. We offer an exceptional service where discretion and transparency are paramount.
---
James O'Kane - Founder
Having been immersed in automobiles from a young age, it was a natural progression that James pursued his own path and forged ahead with his idea to create an all-encompassing experience for collectable motor cars. This unique hub that he has created, offers an advocacy for both aspiring and experienced collectors.
James has knowledge of dealing with all parties, having first-hand experience of being in the position as both a buyer and a seller. He understands the importance of discretion and the significance of a trustworthy relationship between parties.
James attends the most prestigious events in the annual calendar, both internationally and nationally.
The future is exciting and to be part of the next generation of automobile dealers is an honour. James is seizing the opportunities and challenges it presents and actively participating in helping fashion and influence the inevitable trends, whilst maintaining the principle that an original classic is always the best.
---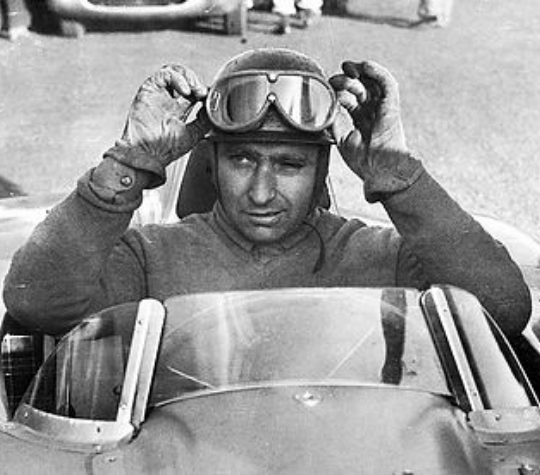 You need great passion, because everything you do with great pleasure you do well.
Juan Manuel Fangio