Sell your car
---
If you are considering selling your motor car we would be delighted to discuss this with you. Please see our sell your car page for more information.
Sourcing
You might have a specific car in mind, whatever the circumstances O'Kane Lavers can source that elusive motor car.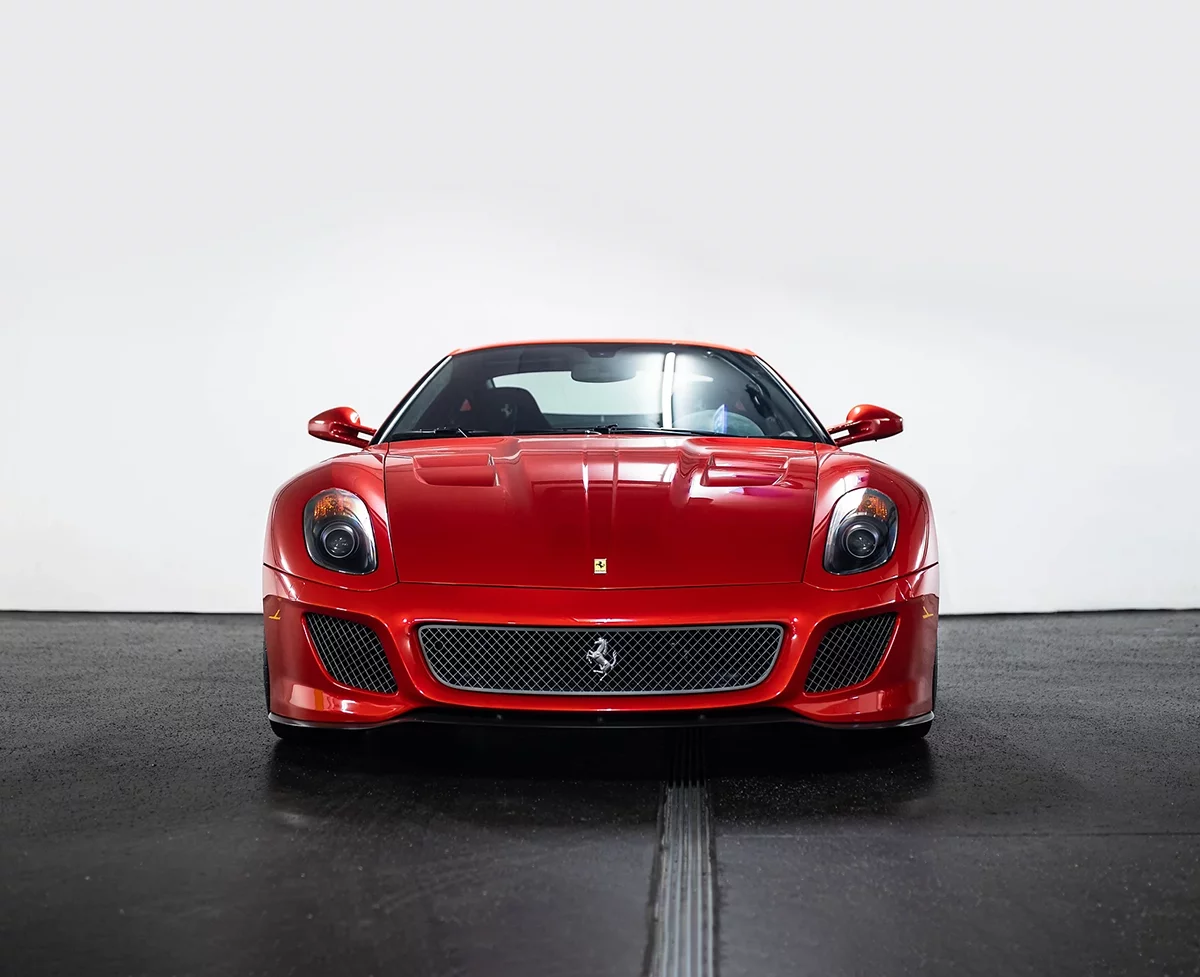 Advice
---
O'Kane Lavers can provide a unique and transparent service, advising our clients we are available to build a clear and detailed picture of every car we handle or contemplate for clients presenting clear and correct advice to make customers most comfortable in whatever circumstances.
Auction
Auction representation is available please ask if you would like a proposal.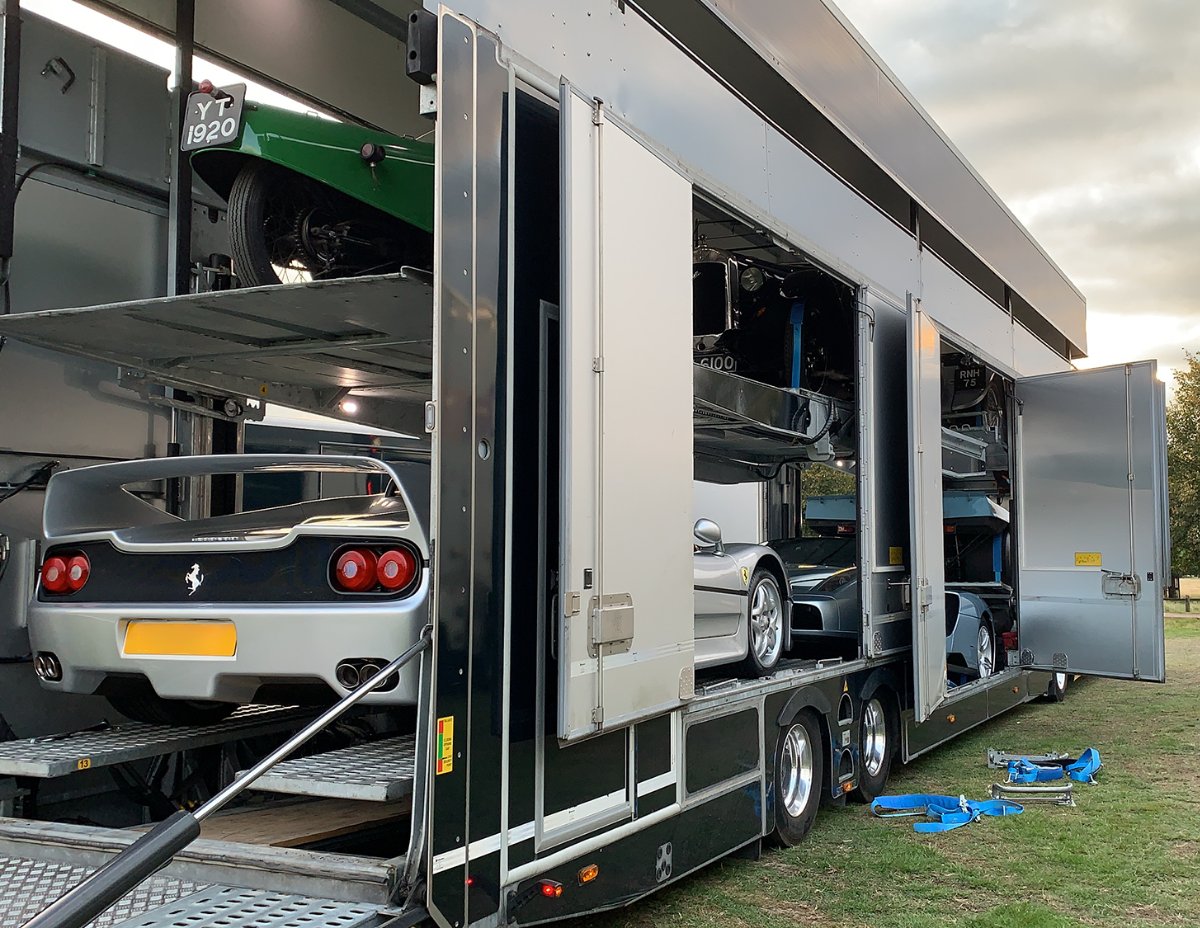 Transport
---
When considering moving your prized motor car it can be difficult to determine which transport company will provide the optimum service; an organisation you can trust, who employ experienced drivers and provide an exemplary service at affordable rates. At O'Kane Lavers we work with the best and most experienced logistics companies.
Shipping
Who should you use? What's an acceptable cost? Who's the best and most trusted in the business? With our experience we can assist with this.
Storage
---
Short or long term we can assist with storage both in Europe and further afield. This also includes collection management.