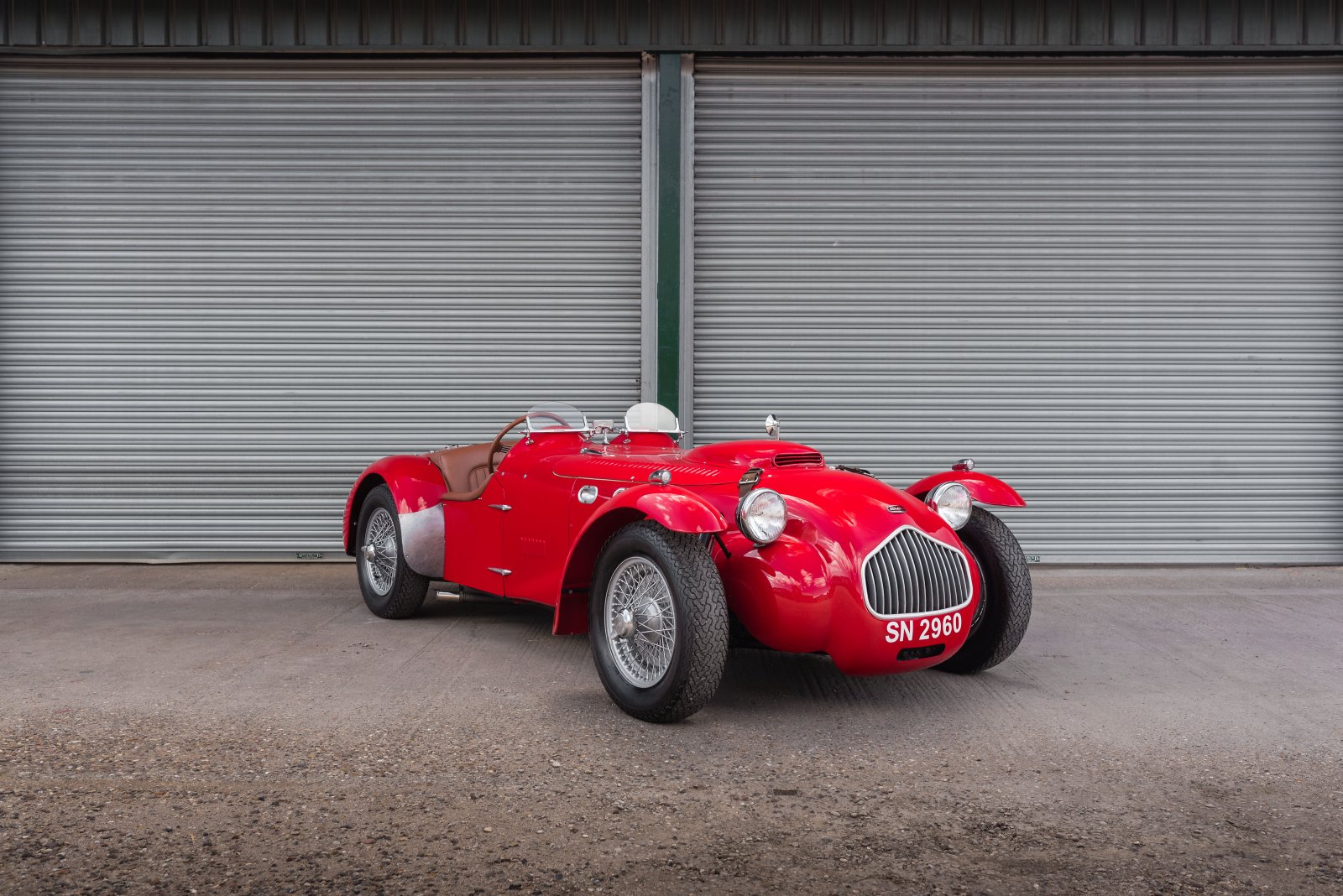 Thank you, for your support and continued sound advice on any car related matter. Your passion for cars is true and your expert knowledge of them has been invaluable.

What continues to set you apart from others is your outright dedication to all your clients and your amazing connections. You're a true professional when conducting business, which meant we were able to complete the sale of the Allard J2X – a car that required a great depth of patience and understanding of the global car market place. This was a very unique sale and was made to feel very natural and effortless with O'Kane Lavers. We had owned the car for over 50 years, deciding to let go was of course no easy choice. Our friendship with James meant it felt right that we would partner with him. What he has been able to do for us, as with all clients who engage with him is outstanding.

Your commitment to keep driving your business forward is commendable. We look forward to many, many more years of working together.
Lake House Collection

Hong Kong Based Collection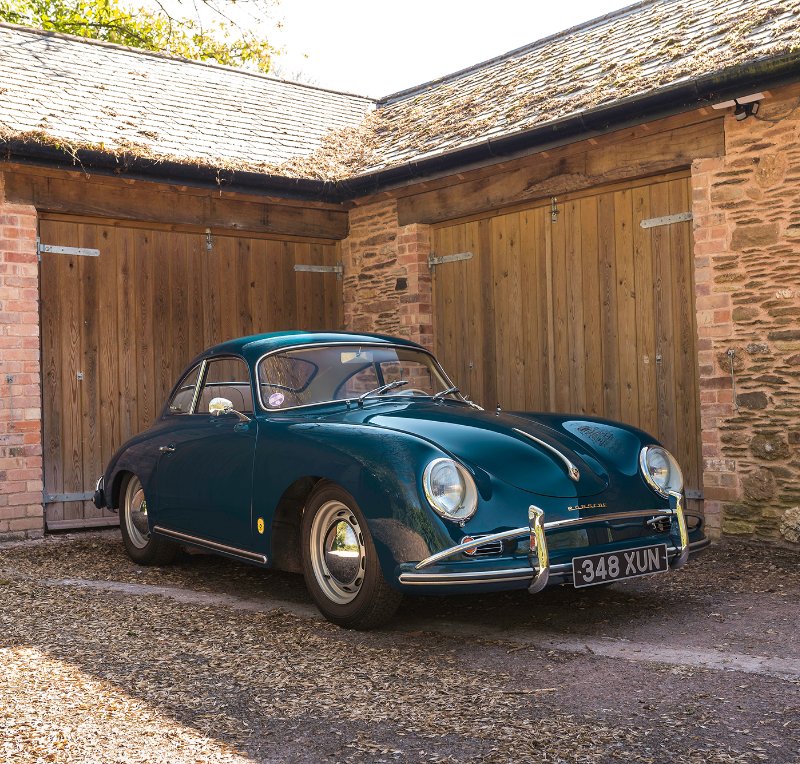 James at O'Kane Lavers did a wonderful job helping me to find a new owner for my historic Porsche 356. James is a real car enthusiast, and very knowledgeable. The approach taken by O'Kane Lavers is that of a full partnership. They really worked hard and achieved a great outcome for the buyer and for me as the seller. I was most impressed by the geographic reach that they have, bringing potential buyers from Australia, Germany, U.K. and the US. I would certainly work with them again and I whole-heartedly recommend them"
Nigel Toon

Car Enthusiast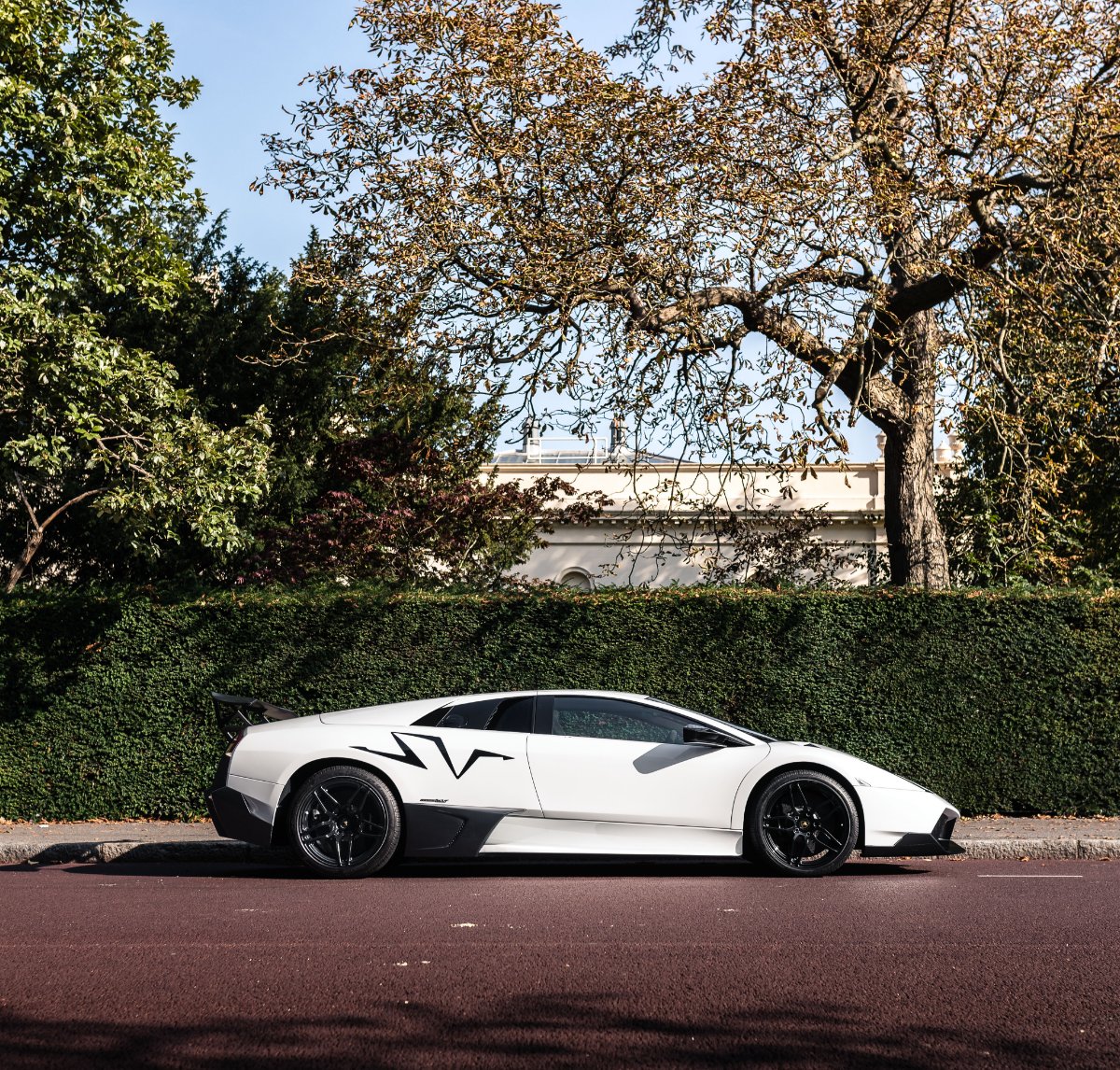 James put me in a position to close a deal on the Lamborghini he was advertising by making sure I was able to get out of my existing car during a tricky time in the market. His extensive network of collector and dealer contacts in the industry ensured the deal happened smoothly and to the satisfaction of all 3 clients involved. His knowledge and passion for the motor industry was clear from the first meeting and he was keen to help me through every step of the process to make sure the car was ready for delivery and prepped to my satisfaction. He also kept in regular contact post closing and available to help on any question. I would gladly recommended James and O'Kane Lavers to anyone looking at buying/selling the most prestigious vehicles in the market at realistic prices and in the most straightforward way."
A.R.

Finance Professional